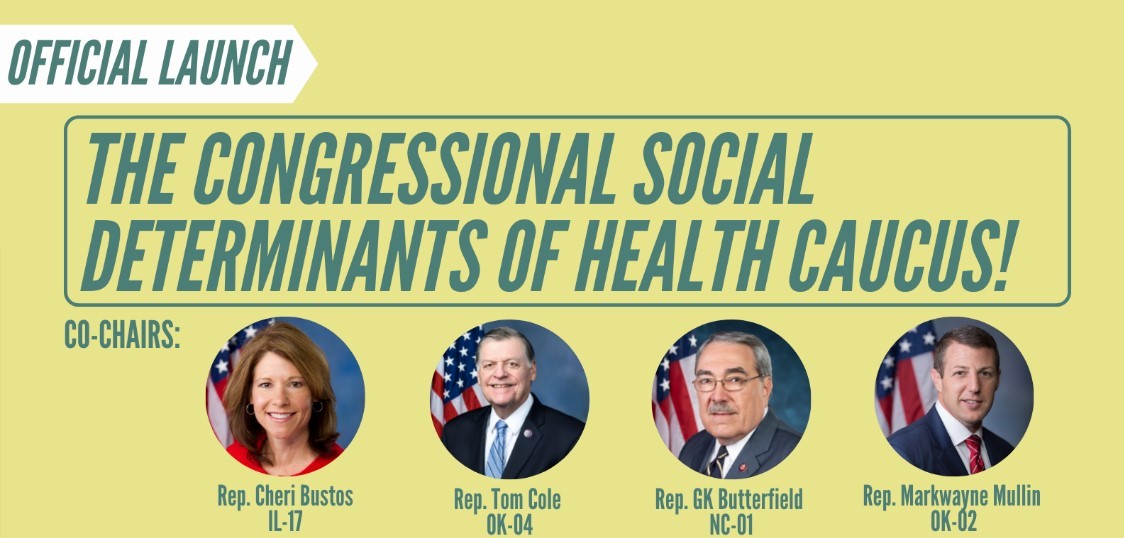 About the Caucus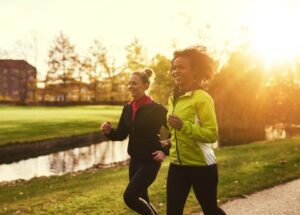 The Congressional Social Determinants of Health (SDOH) Caucus will explore opportunities to improve the impact of services delivered to address social determinants with the support of federal funding. It will work to amplify evidence-based approaches to holistic well-being. 
Congressional responsibility for programs to address social determinants is divided among many committees and delivered across multiple agencies. As such, we have convened the Congressional Social Determinants of Health Caucus to bring together members of Congress from disparate jurisdictions to highlight the opportunities for coordination to improve health outcomes and maximize existing and future federal investments in health, food, housing, transportation, and other important drivers of health. Leadership is needed to break down the barriers that impede better coordination between health and social services programs.
Specifically, the Congressional SDOH Caucus will:
Shine a spotlight on how the COVID-19 PHE has had a disparate impact on certain populations and communities, including people with social needs;

Convene bipartisan thought leaders to educate members on the evidence around social determinants, why it is necessary to explore, and what's currently working;

Collect input and feedback from community-based organizations, health, public health, and social service organizations, and state and local government leaders on how best to facilitate effective social determinant interventions, and how Congress can take action to advance this work; 

Discuss bipartisan legislative efforts to address social determinant challenges across multiple committees of jurisdiction; and 

Highlight priorities on behalf of interested members of Congress to external stakeholders and the Executive branch.
Congressional SDOH Caucus Members
Chrissy Houlahan (D-PA)

John Larson (D-CT)

Barbara Lee (D-CA)

Carolyn Maloney (D-NY)

Jim McGovern (D-MA)

Joseph Morelle (D-NY)

Mary Gay Scanlon (D-PA)

Jan Schakowsky (D-IL)
Brad Schneider (D-IL)

Terri Sewell (D-AL)

Albio Sires (D-NJ)

Darren Soto (D-FL)

Marilyn Strickland (D-WA)

Thomas Suozzi (D-NY)

Ritchie Torres (D-NY)

Marc Veasey (D-TX)